Early Pre-Primary Polls in Recent Elections
There are many in the political community who believe that any presidential primary polling at this point of the nominating process is virtually meaningless. With more than six months to go before the lead-off caucuses in Iowa, it is way too early to conduct significant polling, they say, because the results simply accent the standing of those candidates with high name recognition. Yet over the last dozen years, pre-primary polls taken during July of the pre-election year have been highly prescient.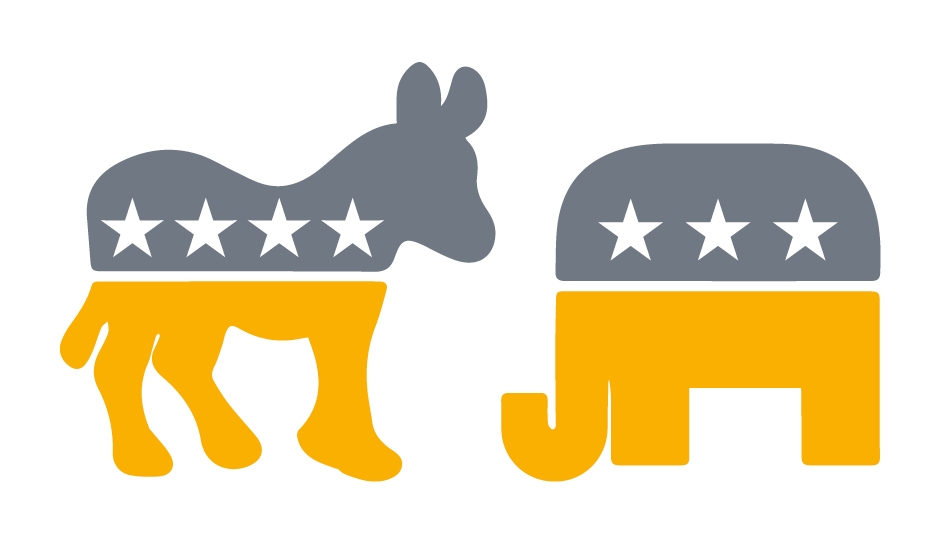 The eventual nominee has often been the front-runner for the presidential nomination in his or her party, and has always been among the top three candidates. That is not to say there will not be considerable movement among the Democratic candidates in the months ahead, but it usually involves the leading candidates rather than down in the weed dark horses. On June 1, 2019, for example, former Vice President Joe Biden led the Democratic field in RealClearPolitics' compilation of polls with 35 percent support followed by Sen. Bernie Sanders with 16.5 percent. Barely a month later, after the first Democratic presidential debate, the number of candidates in double digits percentagewise had jumped from two to four, with Biden at 26 percent, Sen. Kamala Harris at 15 percent, and Sens. Sanders and Elizabeth Warren at 14 percent. Harris and Warren were seen as big winners in the first round of presidential debates, while Biden was widely perceived as having a poor night.
In the chart below, the eventual nominees are indicated in capital letters and bold type. An asterisk (*) denotes an incumbent president. A pound sign (#) identifies a prospective Democratic or Republican presidential candidate who ultimately did not run. A dash (-) refers to an incumbent president without significant opposition for renomination. President Donald Trump has drawn a challenge in the 2020 Republican primaries from former Massachusetts Gov. William Weld, who, at this point, is considered a long shot.
Rhodes Cook (7/8/2019)
Candidates with at least 10 percent support for their party's presidential nomination in polling in July of the pre-election year
Election

Date of Polling

Source

Democrats

Republicans

2008

July 6-8, 2007

Gallup Poll

Hillary Clinton

37%

Rudolph Giuliani

30%

BARACK OBAMA

21%

Fred Thompson

20%

Al Gore#

16%

JOHN McCAIN

16%

John Edwards

13%

2012

July 20-24, 2011

Gallup Poll

BARACK OBAMA[*]

-

MITT ROMNEY

17%

Rick Perry

15%

Sarah Palin#

12%

Michele Bachmann

11%

Rudolph Giuliani#

11%

2016

July 9-21, 2015

RealClearPolitics

HILLARY CLINTON

58%

DONALD TRUMP

18%

Bernie Sanders

17%

Jeb Bush

13%

Joe Biden#

10%

Scott Walker

12%

2020

June 28-July 2, 2019

RealClearPolitics

Joe Biden

26%

Donald Trump[*]

-

Kamala Harris

15%

Bernie Sanders

14%

Elizabeth Warren

14%
Note: The pre-primary polling from July 2007 and July 2011 is from the Gallup Poll, which did presidential election polling from the 1930s through 2012. The July 2015 and July 2019 results are from RealClearPolitics, which compiles a rolling average of major polls.
---
Document Citation
Cook, R. (2019). early pre-primary polls in recent elections. http://library.cqpress.com/elections
---
Document ID: rcookltr-1527-110252-2926335
Document URL: http://library.cqpress.com/elections/rcookltr-1527-110252-2926335
---